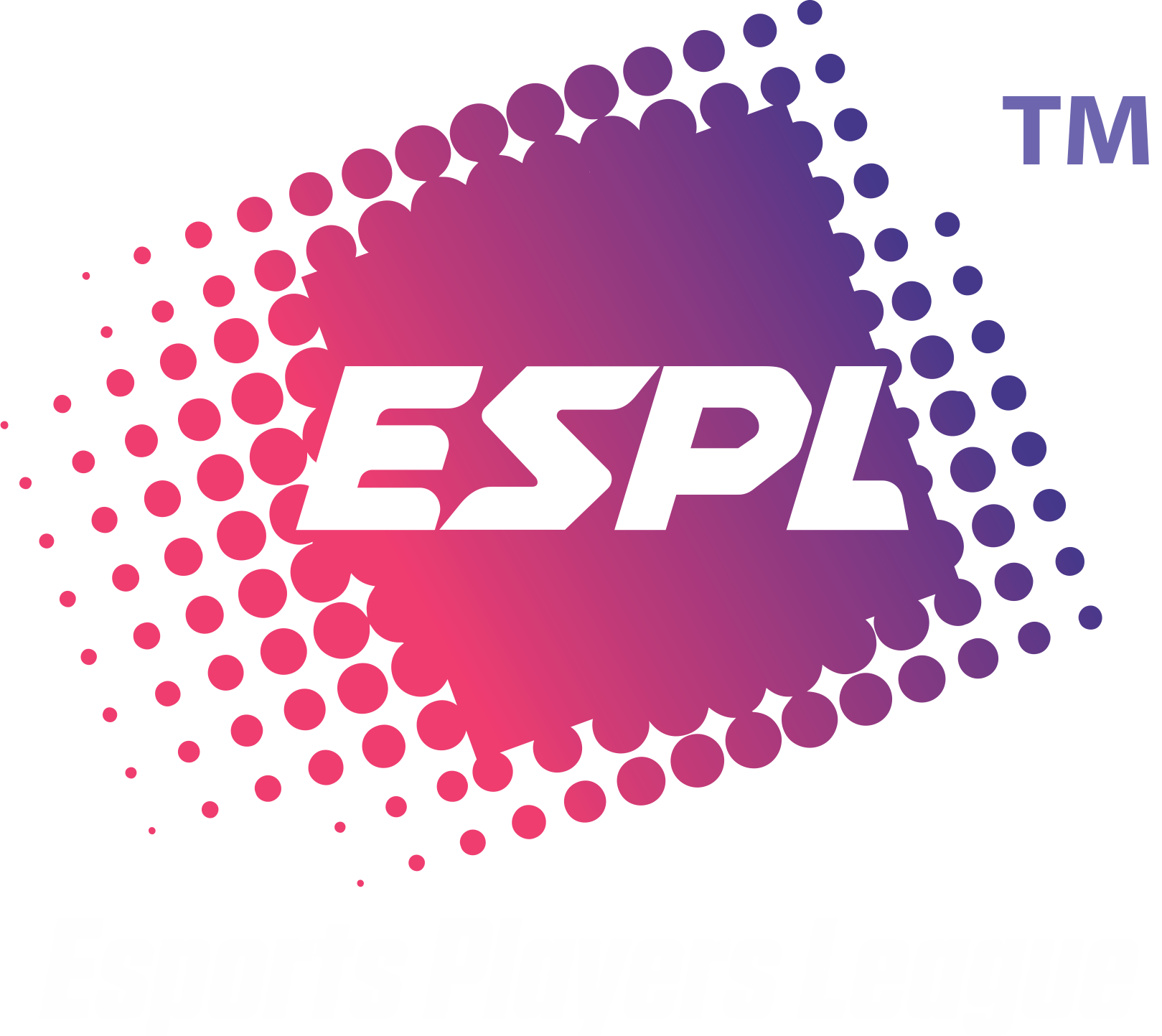 Founded in 2019, the Esports Players League (ESPL) is a global esports tournament and platform provider that is developing an integrated and open ecosystem for tournaments, with a focus on grassroot gamer community and digital interactivity.
Global footprint across 16 countries (Asia, Europe and America)
Exclusive partnership (1 Country, 1 Tournament Partner)
Hybrid online and on-ground model (

Integrative tournament model

)
Branding and digital focus (Emphasis on interactive engagement with worldwide audience)
Turning eSports into a Daily Entertainment Experience
Our mission is to shape the future trajectory of Esports to a globally recognized and respected daily entertainment experience, where players and viewers – no matter where they are – can engage with high-quality Esports content!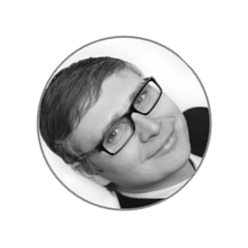 Michael Broda
Co-Founder
Former CEO of eSports.com, an internationally known esports media company. He was responsible for signing a major partnership with the largest media company in Germany. Well connected to global esports industry in Europe and North America.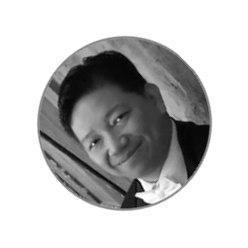 Kin Wai, Lau
President
Serial tech entrepreneur with track-record of 6 IPOs. CEO of Fatfish Group and Chairman of iCandy Interactive. Background in gaming and licensing. Educated @ Imperial College / Oxford. Well connected across tech scenes in Europe/Asia.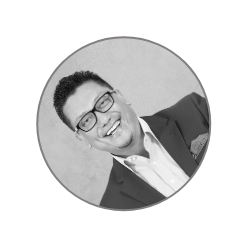 Datuk Azrin Mohd Noor
Co-Founder, Chairman of BoD
Successful entrepreneur and illustrious media career as Head of Sports and Entertainment at Astro, involved in English Premier League, Italian Serie A, FIFA World Cup and the UEFA Champions League among others, earning him the nickname "Father of Football" in Malaysia/Indonesia.
ESPL is made up of an international group of entrepreneurs, engineers, gamers and industry specialists with a passion for competitive gaming and a keen eye for innovation. By merging our years of expertise and love for gaming, we can create an Esports Platform that exceeds mere sports entertainment for gamers, brands, and organisers.
"We are building a global eSports tournament and media network"

– Michael Broda, CEO