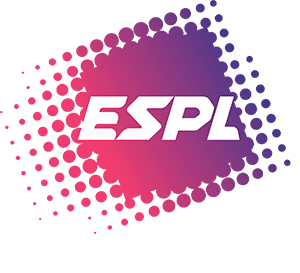 Founded in 2019, the Esports Players League (ESPL) is a global esports tournament and platform provider that is developing an integrated and open ecosystem for tournaments, with a focus on grassroot gamer community and digital interactivity.
Global footprint across 16 countries (Asia, Europe and America)
Exclusive partnership (1 Country, 1 Tournament Partner)
Hybrid online and on-ground model (

Integrative tournament model

)
Branding and digital focus (Emphasis on interactive engagement with worldwide audience)
Turning eSports into a Daily Entertainment Experience
Our mission is to shape the future trajectory of Esports to a globally recognized and respected daily entertainment experience, where players and viewers – no matter where they are – can engage with high-quality Esports content!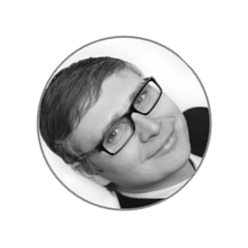 Michael Broda
Co-Founder, CEO
Former CEO of eSports.com, an internationally known esports media company. He was responsible for signing a major partnership with the largest media company in Germany. Well connected to global esports industry in Europe and North America.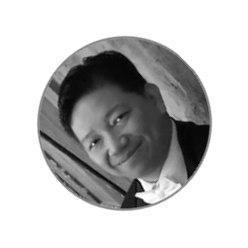 Kin Wai, Lau
Co-Founder, President
Serial tech entrepreneur with track-record of 6 IPOs. CEO of Fatfish Group and Chairman of iCandy Interactive. Background in gaming and licensing. Educated @ Imperial College / Oxford. Well connected across tech scenes in Europe/Asia.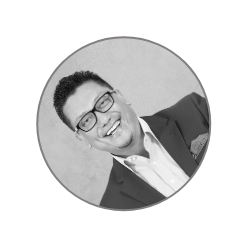 Datuk Azrin Mohd Noor
Co-Founder, Chairman of BoD
Successful entrepreneur and illustrious media career as Head of Sports and Entertainment at Astro, involved in English Premier League, Italian Serie A, FIFA World Cup and the UEFA Champions League among others, earning him the nickname "Father of Football" in Malaysia/Indonesia.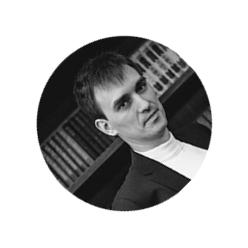 Sebastian Läger
CTO
20 years experience in esports. Select experience include top ranked WoW pro players for 8 years, streamer/host for gameshow 2p, Gosugamers, advisor to Critical Force and founder of Esports Davos @ World Economic Forum.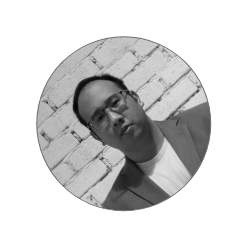 Hann Lim
Director - Business Development
Over 10 Years of experience, working in various industries. Ex-YTL, ex-Geek Fam a local Malaysian MNC and one of the top Esports Teams in Malaysia. Responsible for leading the team to numerous awards;- KL Mayors Tourism Award, Time out Annual Awards. Specialising in Business Development and Sales Strategies.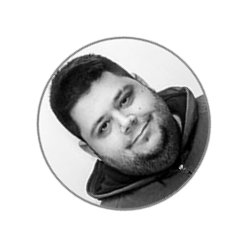 Marko Jovanović
Head of Tournaments
Former DOTA/DOTA2 professional player for 5 years (1st in DreamHack Winter 2009, Top 3 DOTA League Season 11 and 12). Directors of Esports @ Relog, Head of Esports @ RS Media, Organizing Team @ Berlin Ecup FIFA / MSI Overwatch / Garena DOTA European Championship / WCG ADriatic, WESG Adria.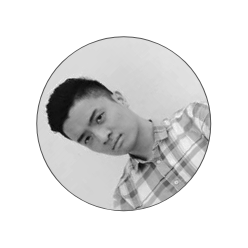 Lee MinHow (Stan)
Business Head
9 years experience in Demand generation from various tech industries. Ex-OYO and Ex-Klook, a Softbank backed Unicorn tech startups. Educated @ University of Wollongong, Australia. Well connected in e-commerce and OTA scene across SEA. Specialise in Revenue generation, Partnership, and Strategy Planning.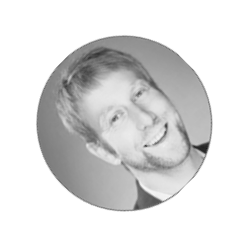 Nik Adams
Senior Advisor
Co-founder of ESL, the oldest and largest esports organization in the world. Last position at ESL was the as head of sales and business development. Also former Head of Ad Sale for Twitch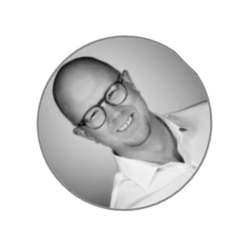 Magnus Leppäniemi
Senior Advisor
Former Head of Key Account & Partnerships at DreamHack AB, organizer of world's largest digital festival and a sister company of ESL. Worked through internal sales at ESL, as well as parent company MTG/Kinnevik.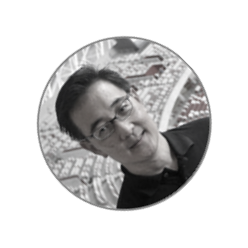 Jin Teik, Oon
Senior Advisor
Olympic Swimmer Former CEO of Singapore Sports Council Former CEO of SportsHub, Singapore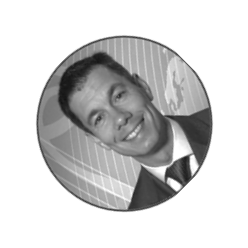 Wayne Bowers
Chairman of Advisory Board
Former CEO / CIO of Northern Trust EMEA (Northern Trust is a US$1.2trillion fund mgmt. business) Involved in F1 sponsorship and currently principal of a McLaren sponsored car racing team
ESPL is made up of an international group of entrepreneurs, engineers, gamers and industry specialists with a passion for competitive gaming and a keen eye for innovation. By merging our years of expertise and love for gaming, we can create an Esports Platform that exceeds mere sports entertainment for gamers, brands, and organisers.
"We are building a global eSports tournament and media network"

– Michael Broda, CEO