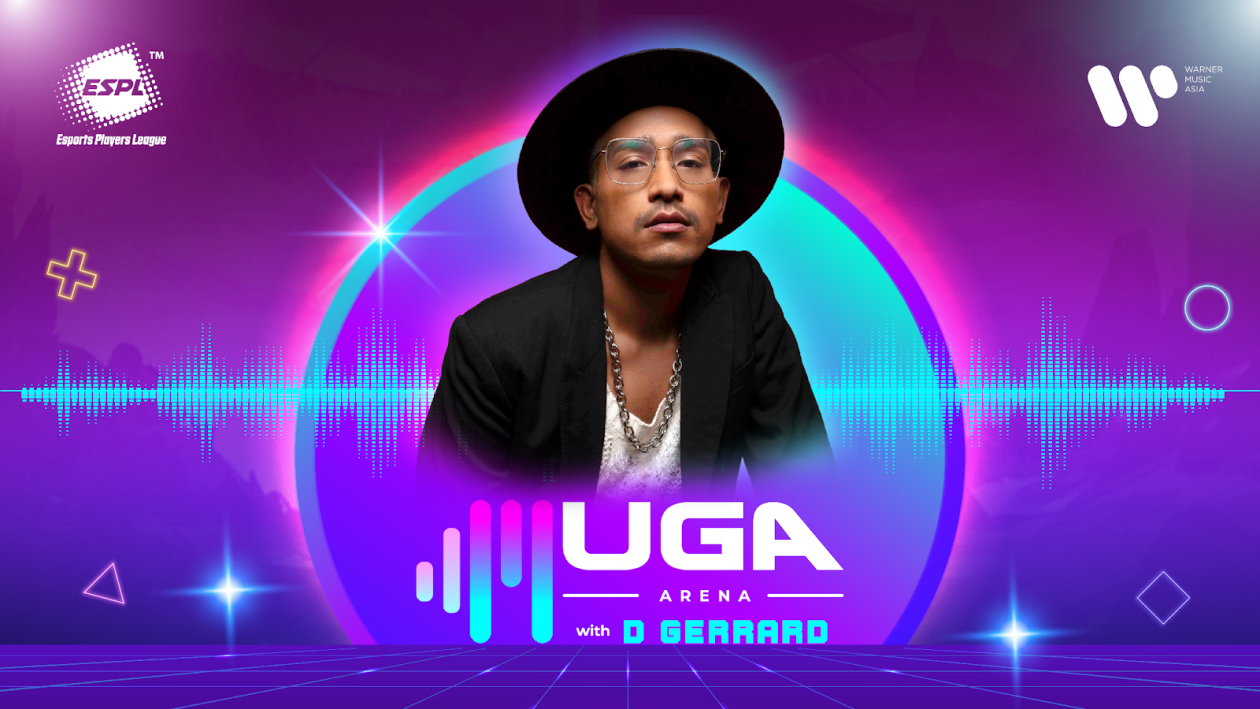 Thai R&B Artist D Gerrard Wows Fans at ESPL & Warner Music's MuGa Arena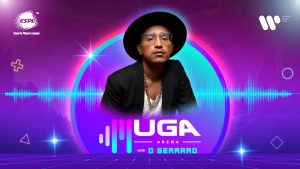 Esports Players League (ESPL) and Warner Music Thailand are pleased to share that the inaugural Music Gaming (MuGa) Arena Online Valorant Tournament, jointly hosted with Thai R&B singer & songwriter D Gerrard, has ended on a high note. The tournament concluded with an exclusive meet-and-greet event that has enabled players from the top 8 teams to meet with the artist.
MuGa Arena is a partnership between ESPL and Warner Music Thailand to produce engagement between music artists and music fans. The MuGa Arena Online Valorant Tournament with D Gerrard marks the first step of what would hopefully be the start of a new fan engagement experience where gaming meets music. MuGa Arena tournaments largely take place online, and will allow fans to go from consuming their favourite artists' music and gaming content, to being a part of their gaming experience.
MuGa Arena Online Valorant Tournament
The MuGa Arena Online Valorant Tournament was launched in October 2022 to bring D Gerrard closer to his fans, creating authentic engagement combined with the power of esports. It featured a thrilling online Valorant tournament with 16 teams of 5, all battling to win exclusive merchandise, D Gerrard autographed memorabilia, and the opportunity to meet with the artist.
The tournament began its elimination rounds on the 7th and 8th of January 2023, before concluding on 25th February 2023 during the final showdown. Team Old Bois Club came out victorious against Team No Need Lineup and won the chance to play the ultimate showmatch with D Gerrard and his all-star team virtually on the same day.
D Gerrard Meet-and-Greet
D Gerrard, whose videos have gained over 500 million views on YouTube, made a live appearance at Warner Music Thailand headquarters to celebrate the conclusion of MuGa Arena's first-ever tournament and to meet players from the top 8 teams. D Gerrard staged a live acoustic performance of hit songs – "Galaxy", "Luxury", and "Isekai". His new song, currently untitled, was given an exclusive preview to fans during the meet-and-greet, as the unreleased track charted the artist's history and passion for video games.
During a fan Q&A session, D Gerrard was asked on the similarities between music and gaming and what drew him to be the first MuGa Arena featured artist, to which he answered, "Cause they both are everywhere and both have a huge influence on my life!"
"Working with ESPL to bring MUGA to life has been a rewarding and educational experience. Being in the music business it's refreshing to see what experts in other related fields are doing, and ESPL's knowledge and experience in gaming and running tournaments brought MUGA to another level. It was a great joy to see D Gerrard enjoy his passion for music and gaming in the same event," says Rafiq Ridzwan, Head of Domestic Marketing at Warner Music Thailand.
Read the full story by Hunor Pal at www.europeangaming.eu.
For inquiries or more info, email us at support@espl.gg and info@espl.co
Follow us on LinkedIn: ESPL Esports Players League