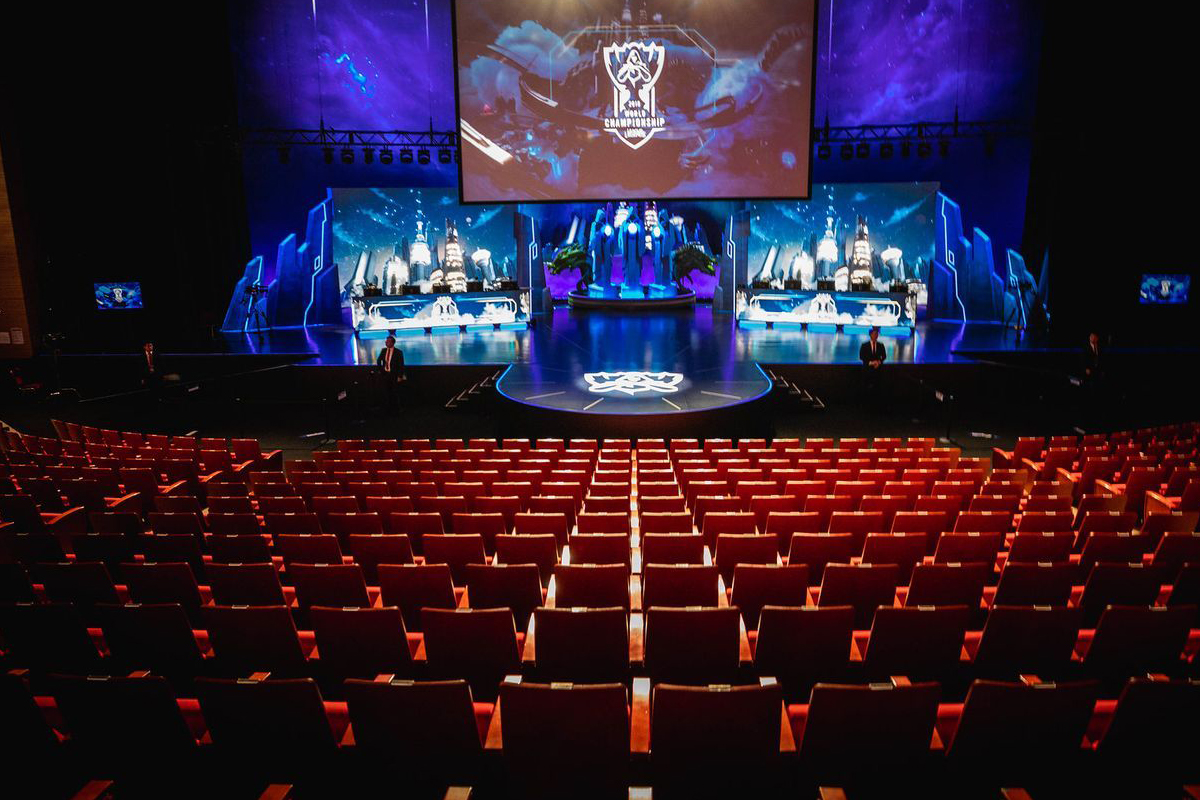 COVID-19: What you need to know about esports
With the advancement of technology today, the esports sector entered year 2020 with many good aspirations and trajectory for the year ahead. But everything has changed since the COVID-19 outbreak.
Event disruption
With more and more countries affected by the global COVID-19 coronavirus epidemic daily, numerous esports events and tournaments have been postponed or canceled outright. Not surprisingly, COVID-19 has also flipped off the esports calendar, with many professional leagues everywhere suspending and postponing their activities to limit the spread of the virus. Even the Dota 2 The International, one the world's highest prize pool esports tournament has been affected. This is due to the fact Valve had yet to release a battle pass which is called "Compendium". Undeniably, this battle pass is one of the reasons why The International is so well-celebrated annually.
WHO's Play Apart Together
The World Health Organization is using video games to share the importance of social distancing and proper safety measures during the COVID-19 pandemic. Thus, they launched a campaign called "Play Apart Together" to support the cause. Many game companies, including major publishers such as Activision Blizzard, Tencent, and Sega, have officially teamed up with WHO for its Play Apart Together campaign. Some game companies, large and small, are unofficially participating by giving out free games during this difficult time and using their platforms to promote recommended safety protocols.
Companies participating in the Play Apart Together campaign will also teach players about health guidelines set by WHO, including physically distancing from other people, washing your hands, and other preventive actions.
Tournament goes "Online"
As for traditional sports such as Formula One move racing to online in order to fill in the massive void in sports, the shows must go on too for esports. One of the annual major tournament events for Mobile Legends: Bang Bang, the MPL MY/SG Season 5 had also shifted their tournament to be held remotely.
"During this challenging period, the health and safety of our players, fans, and crew are our utmost priority. Being largely an online tournament, we have made slight adjustments to the operations of the Regular Season, so that it can continue in strict adherence to Malaysia's Restriction of Movement Order (RMO)"
"All remaining matches will be played online under the oversight of remote marshals. This will ensure that our teams and players can participate from wherever they are while ensuring that the integrity of the league is kept at the highest level," said by Esports Manager of Moonton, Jayden Wei.
MPL MY/SG Season 5 matches will resume on April 10th and run through April 19th.
Charity event
There is always a hope in every despair as WePlay! Esports takes this opportunity to organize a charity event. It's called WeSave! Charity Play, which was a 24-team Dota 2 charity event, which four team will be representing for each region, held between March 20 to 26. This charity event featured a $120,000 prize pool, in which it was split into $20,000 per region and donated to help fight the coronavirus.
Oleg Krot, CEO and Managing Partner of WePlay! Esports, spoke on the event in a release: "The preparation process for WePlay! Charity Play is unusual even for our team. We have many people working from homes and across various time zones. Still, we try to achieve as much as possible through text chats and conference calls.
"These are also the primary means of communication with the talents and teams, as well as sponsors and partners, who have been eager to support our initiative to host a charity marathon. The desire to help others is universal, and we are inspired by the amount of caring and selfless people inside the esports community."