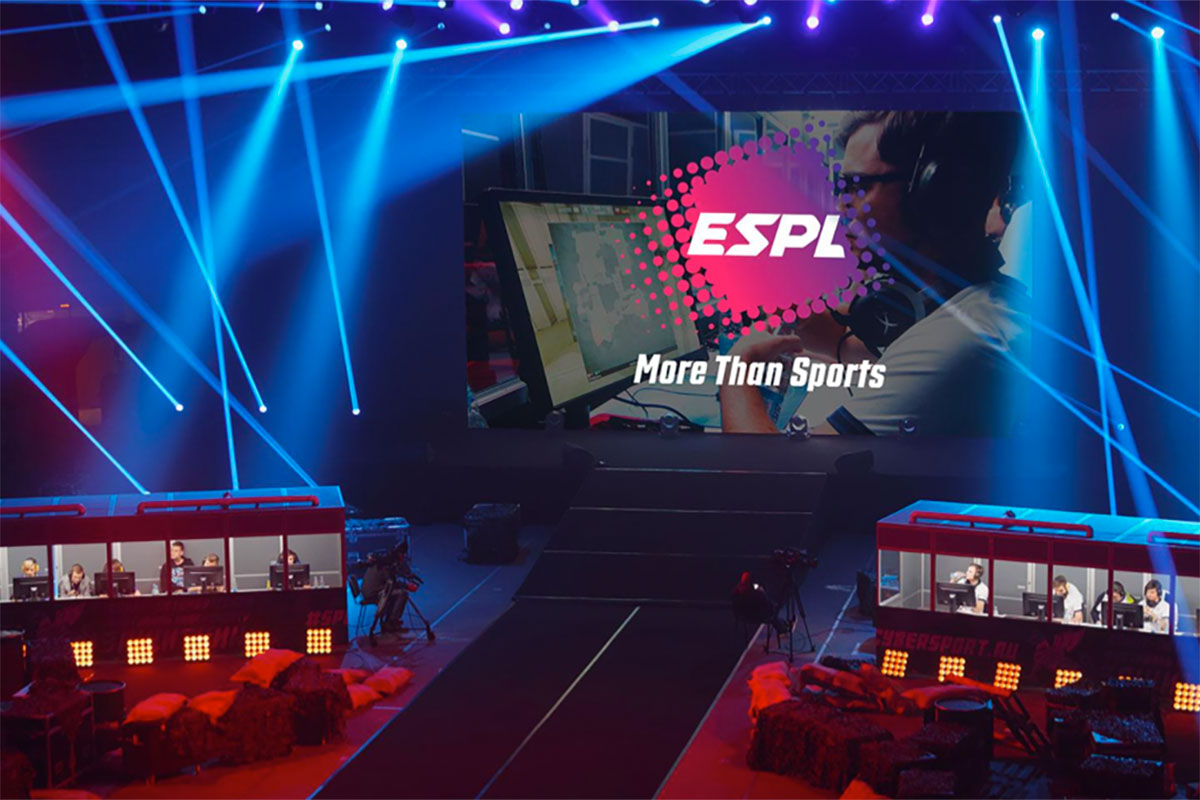 ESPL partners with eGG for eSports League
Esports Pro League (ESPL), the recently launched global esports tournament with emphasis on amateur gamer community, today announces that it is partnering eGG Network ("eGG"), Southeast Asia's largest eSports TV channel, for its soon-to-be-launched esports tournament.
eGG is owned by Astro Malaysia Holdings Berhad ("Astro") and broadcasts to eight countries in Southeast Asia and Australia where there are 100 million potential viewers, with more than two million active monthly viewers. The channel has over 2,000 hours of live eSports broadcast a year and hosts over 50 world-class and regional events.
ESPL, which was first announced in a Miami Esports Bar in early October, is a global tournament that will be launched in early 2020 across 16 countries, covering Asia, Europe, and the Americas.
ESPL targets amateur gamers who want to become professionals and is an integrated with an online ecosystem for tournaments, brands, publishers, teams and players with a focus on grassroot community engagement.
for full story http://www.focusmalaysia.my/Snippets/espl-partners-with-egg-for-esports-league