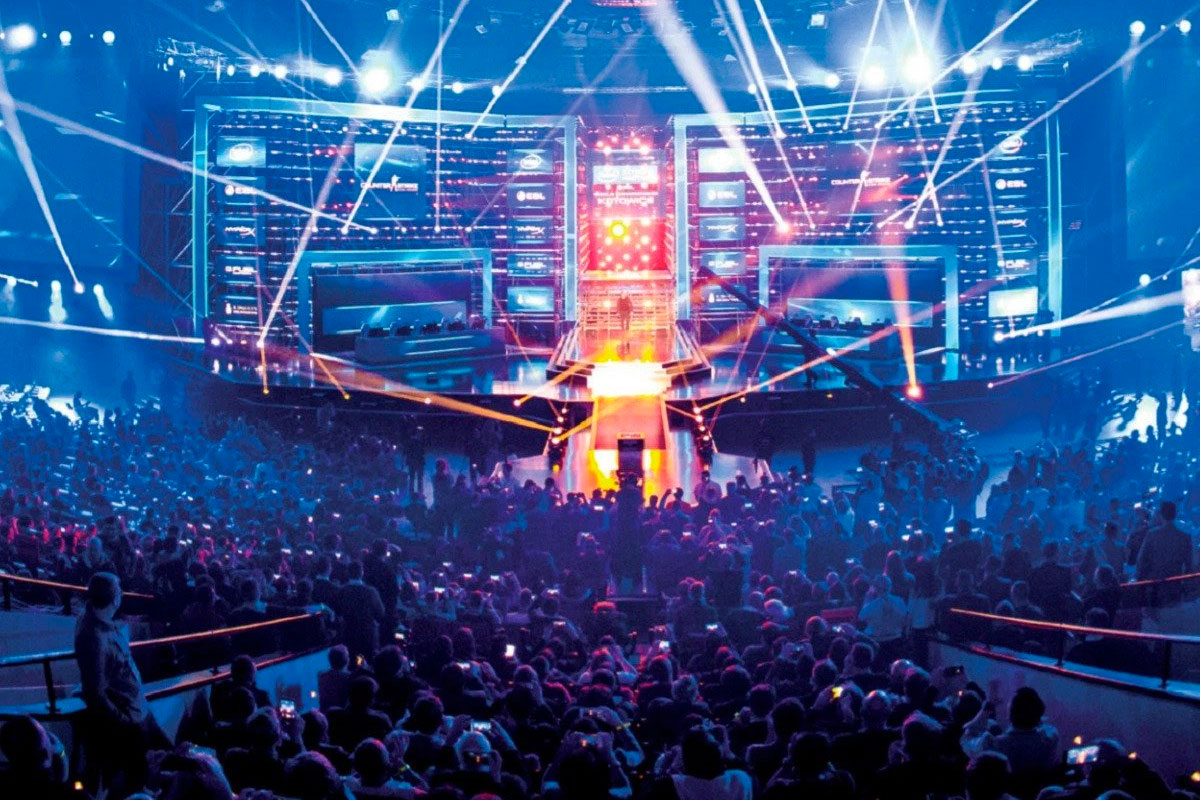 Esports Observer: Revenues and viewers are growing, as is investor interest
Esports is hot. Revenues, viewership, and investor interest is growing, according to a survey of more than 200 esports executives by law firm Foley & Lardner LLP and The Esports Observer.
A surge in esports investment is expected to come primarily from private equity and venture capital firms and from traditional professional sports teams and leagues, athletes, and celebrities. All of these types of investors have already made investments in esports.
Full story at https://venturebeat.com/2019/11/12/esports-observer-revenues-and-viewers-are-growing-as-is-investor-interest/