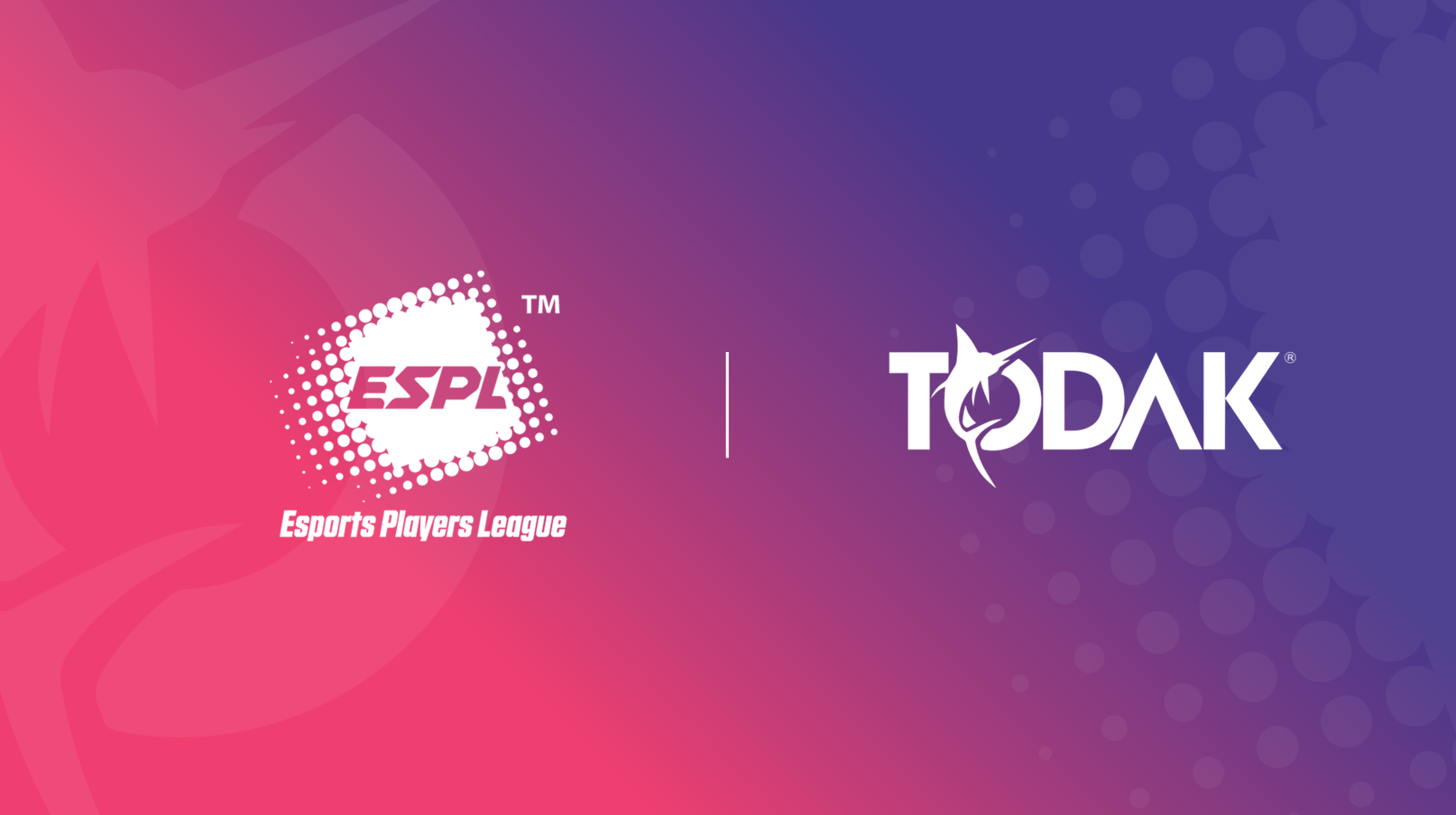 Esports Players League (ESPL), partners leading Malaysian lifestyle brand Todak
Esports Players League (ESPL), the global esports tournament network has recently entered into a partnership with leading Malaysian lifestyle brand, Todak. This partnership hopes to usher a new chapter into the Malaysian esports scene.
Todak is a Malaysian lifestyle brand, manufacturing well-designed and premium products inspired by their "Langgar"(hit) philosophy. The company is devoted to the slogan "Breaking the limits", creating lifestyle products inspired by gaming and street fashion.