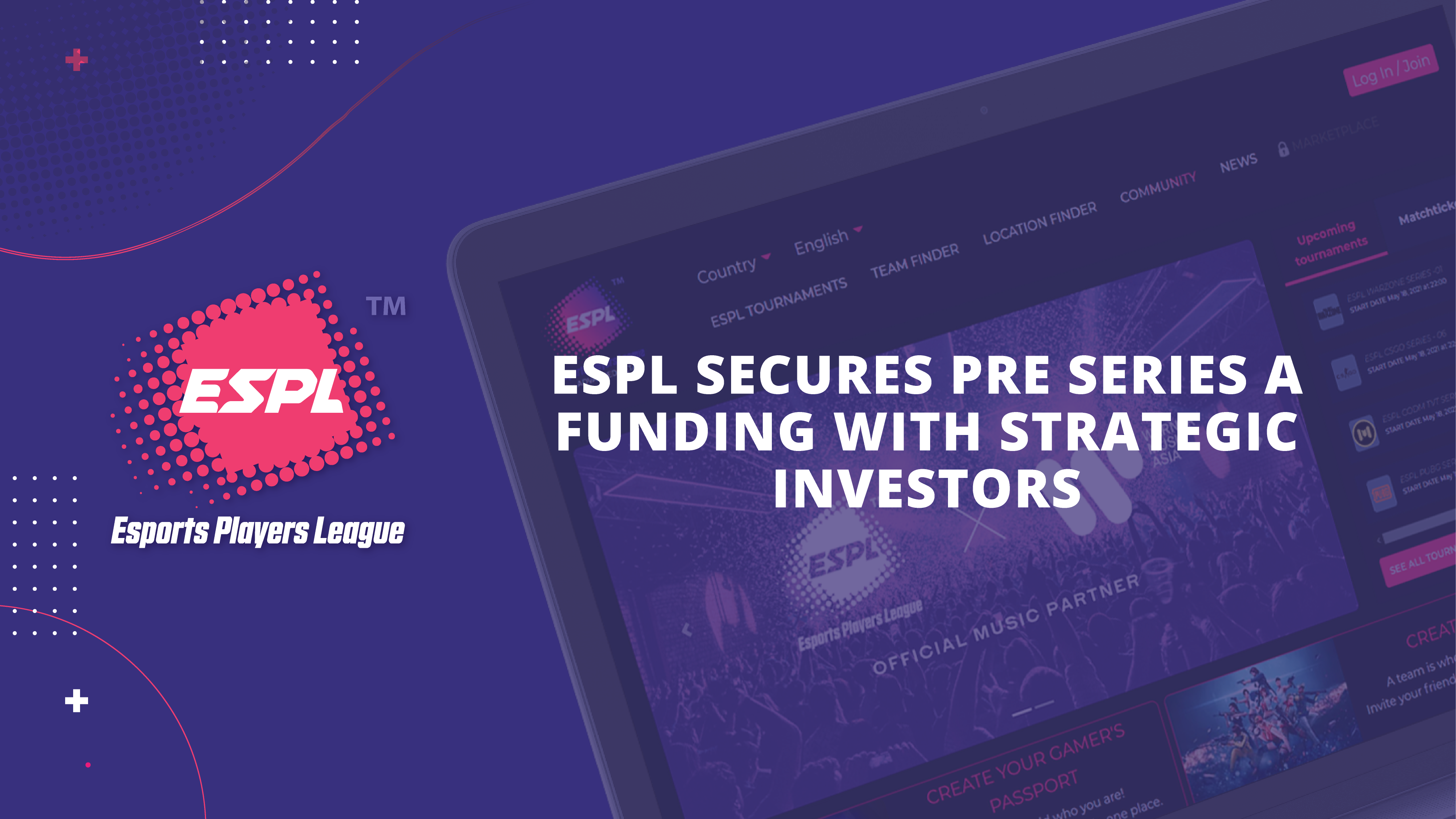 Grassroot Esports Platform ESPL Raises Fresh Funding from RightBridge Ventures, Genting Ventures, Warner Music Asia
500 Startups seeded ESPL is one of the world's fastest-growing grassroots esports platforms with presence across 16 countries in Asia, Europe, and the Americas
The Singapore headquartered Esports Players League (ESPL), raised fresh funding in 7-digit US dollars for its Pre-Series A financing round through strategic investors.
ESPL was seeded by Silicon Valley early-stage VC 500 Startups. The new financing round was led by RightBridge Ventures AB, a Sweden-based esports investment firm.
Other strategic corporate investors in the round include Genting Ventures, Warner Music Asia, Datuk Wira SM Faisal, Director of Naza Group through his private investment arm Puncak Geliga Capital Sdn Bhd, and CRAES, a Singapore based investment company of professional investors.
Genting Ventures is the corporate venture arm of the Genting Group, an international conglomerate with businesses in leisure, hospitality, property development  and various other industries with a presence across North America, Europe and Asia. Notable investments by Genting Ventures in esports include EVOS esports.
Warner Music Asia, a global music and entertainment conglomerate, has invested in the round and concurrently established a strategic working relationship with ESPL that could see a crossover of music and esports at digital and live events. This includes an integration of becoming the exclusive music partner on ESPL's proprietary platform.
Further participants in the investment round included founders; ASX-listed gaming company iCandy Interactive Ltd, Malaysian-listed tech company Sedania Innovator Berhad, Michael Broda, and Kin Wai Lau.
Funding Future Growth
Launched in late-2019, ESPL is an international esports tournament and media platform with a focus on the grassroots gamer community. 
ESPL offers an integrated tournament model of hybrid online and on-ground tournaments. ESPL's online platform ESPL.gg has gained significant traffic during the global pandemic lockdown. The platform continues to provide ongoing engagement with global grassroots esports athletes and brands tapping the potential of the esport and gaming industry.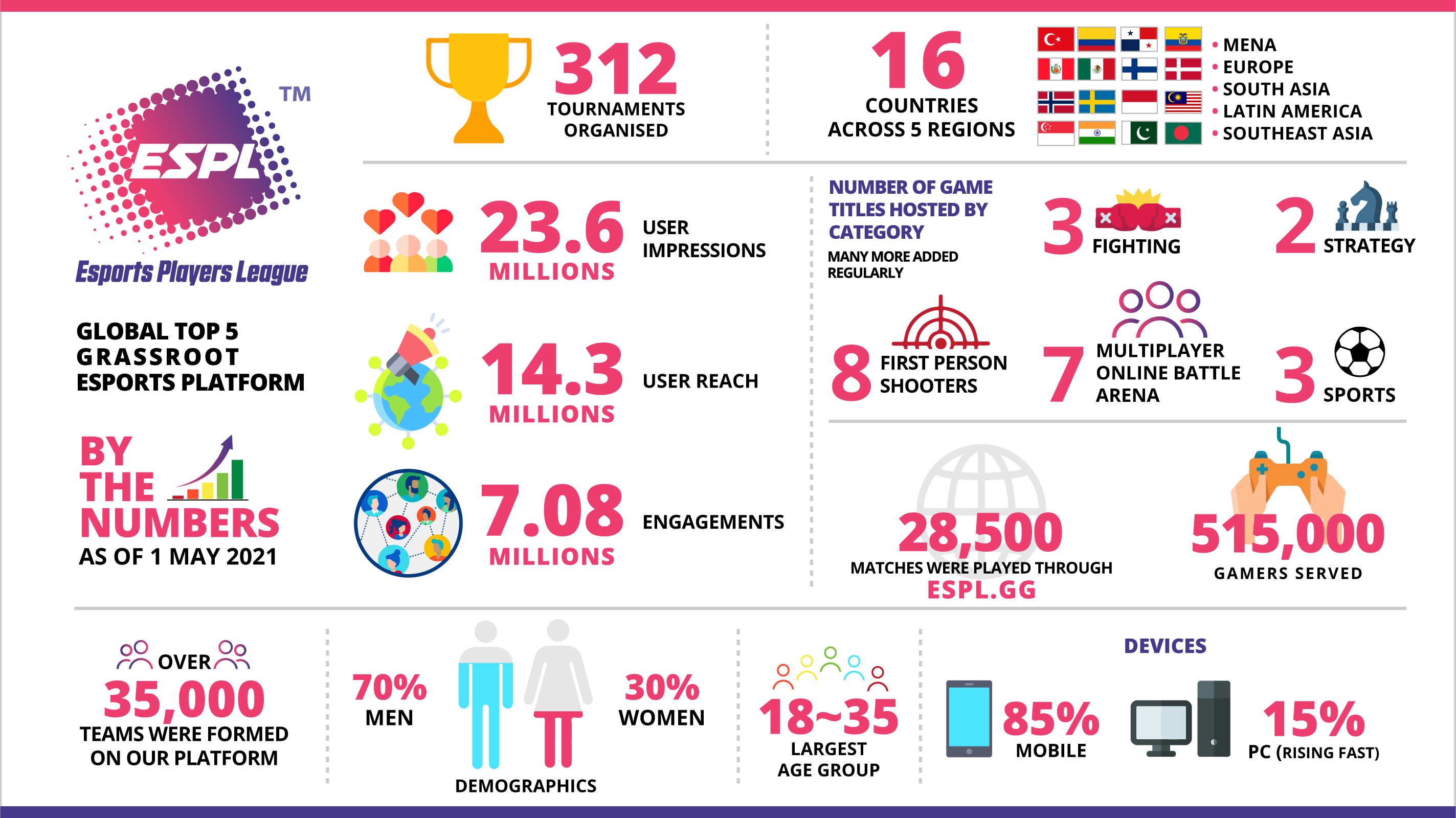 A word from our Board
"We are thrilled to welcome our new valued investors. We look forward to working with all of them" said Kin Wai Lau, co-founder of ESPL. 
"We are now even better equipped to continue our mission to grow ESPL as a leading global esports tournament network.", said Datuk Azrin Mohd Noor, Founder & Managing Director of Sedania Innovator Bhd.
Michael Broda, co-founder, commented "Additional funding rounds will help ESPL to grow. We are looking at various improvements to our platform to move to the next level"
"ESPL is one of the fastest growing amateur esports tournaments and media platforms that we have seen. The combination of geographical focus, competitive mobile gaming and non – endemic brand penetration were decisive to our investment decision." commented Carlos Barrios, CEO of RightBridge Ventures AB.
"We like the grassroot esports community that ESPL is serving and we think the business model is very scalable", commented Josie Lai, of Genting Ventures.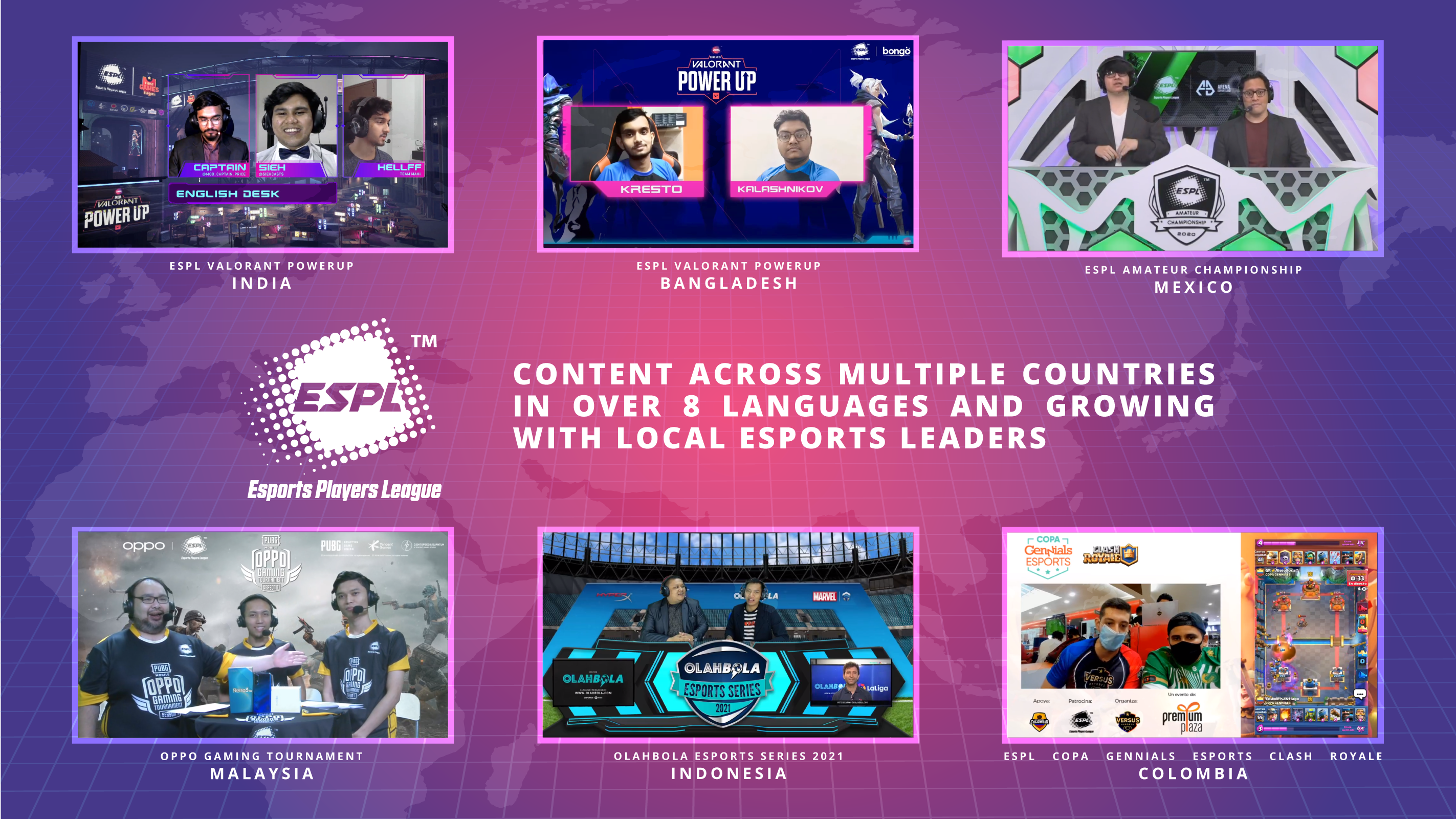 For more information on ESPL tournaments, check out our tournament page here