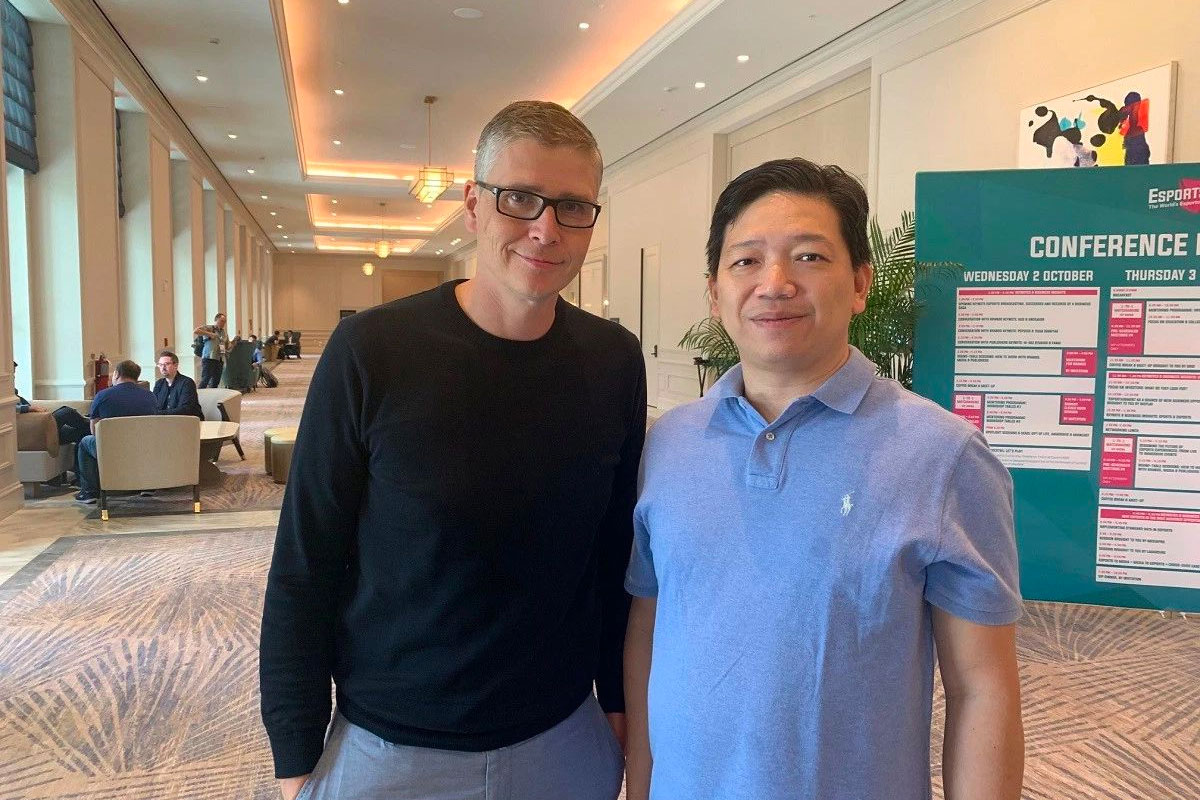 A GLOBAL PLATFORM TO BUILD UP AMATEUR PLAYERS HAS LAUNCHED
E-sports has been gaining significant momentum over the past few years and while there are many global professional tournaments, there are fewer opportunities and competitions for amateurs.
This led to the founding of global media network and tournament platform, Esports Players League (ESPL), last August. ESPL is a global grassroots e-sports platform that focuses on online competition and digital interactivity.
According to e-sports analytics and market research firm Newzoo, the global games market will generate revenues of more than US$160 billion (S$227 billion) – over 150 times more than e-sports' projected revenues of US$1.1 billion – this year.
For further details: https://www.straitstimes.com/sport/global-platform-for-amateur-e-sports-players-launched