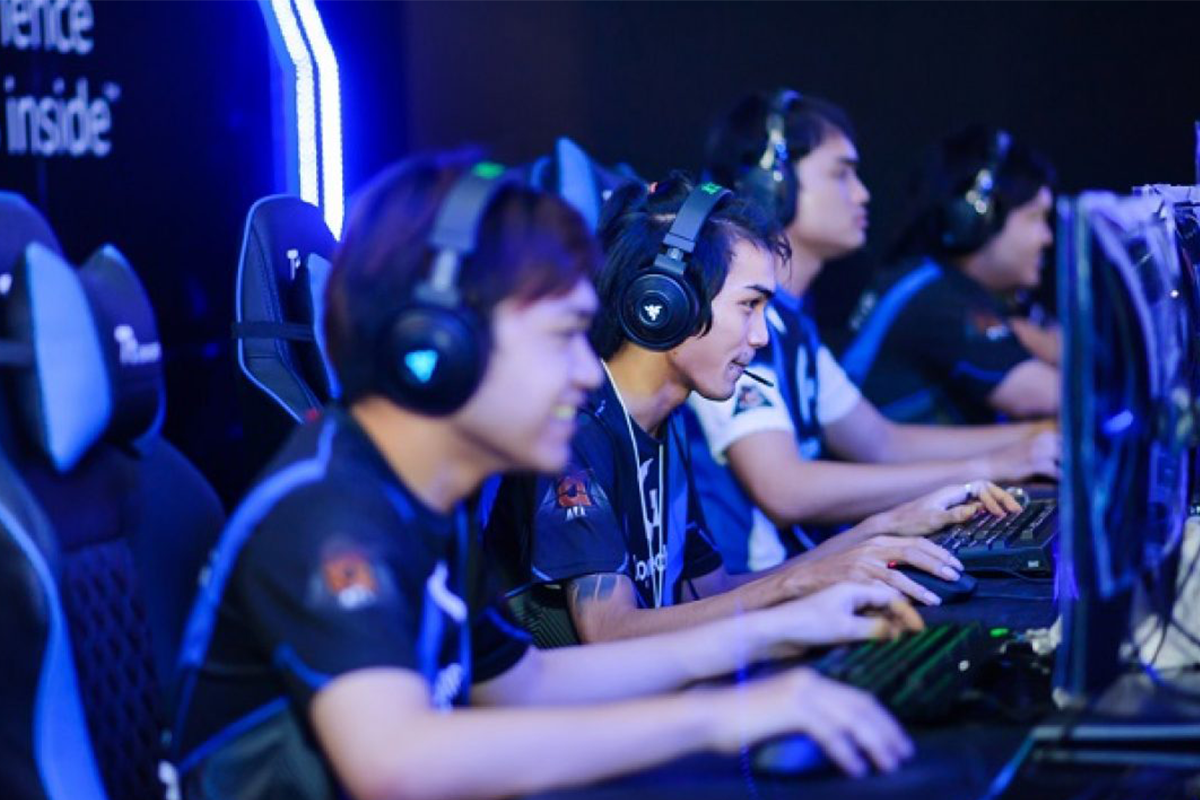 Could now be the golden age of esports?
Stadiums and arenas might be barren, empty and quiet right now, but digital racetracks and virtual fields are booming with online crowds.
Ever since traditional sports events came to a standstill following the rampant spread of the virus, many fans have turned to eSports for their continued dosage of content.
One of eSports' biggest streaming platforms, Twitch recorded 1.1 billion hours of content consumption in last month alone – a first in its nine-year history.
For more stories: https://techwireasia.com/2020/04/could-now-be-the-golden-age-of-esports/