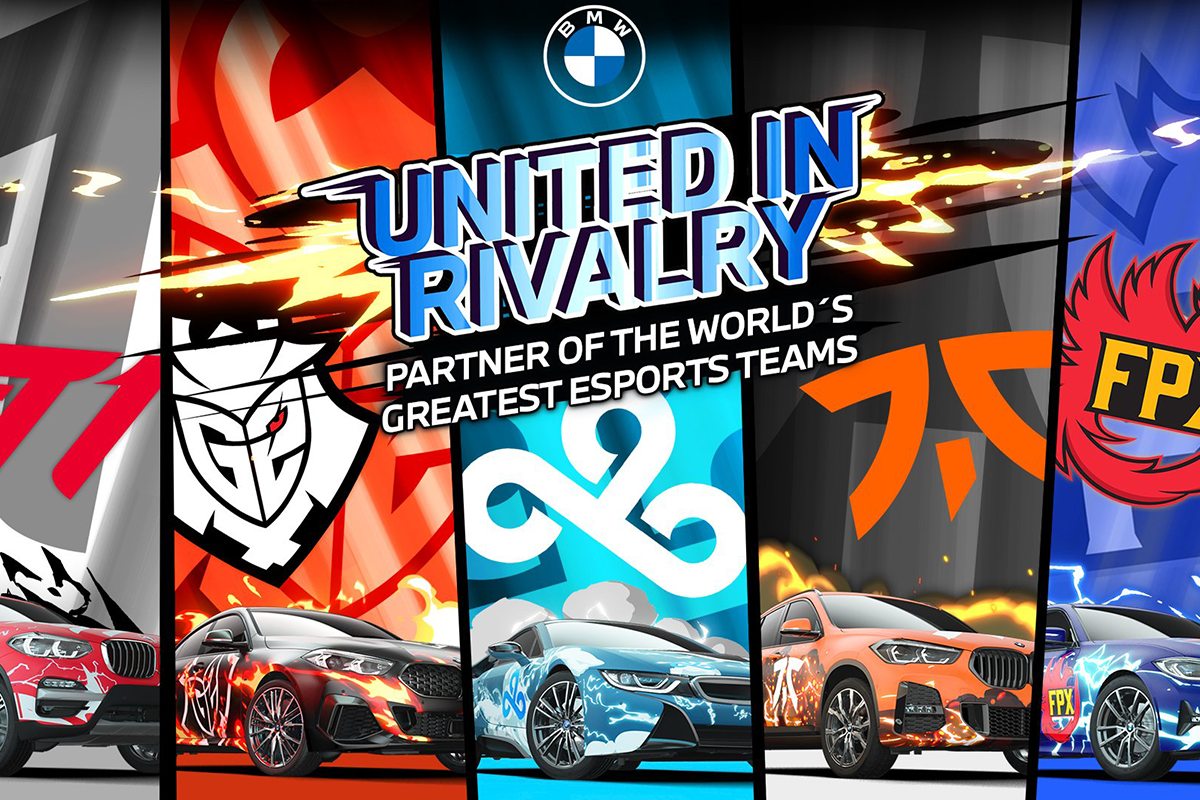 BMW goes big in esports, signs partners with 5 top esport team
German automotive giant BMW has partnered with five top "League of Legends" esport team as part of its market expansion efforts in esport industry.
The high-end carmaker revealed a partnership it formed with five gaming organizations: Cloud9 (United States), Fnatic (United Kingdom), FunPlus Phoenix (China), G2 Esports (Germany) and T1 in (South Korea) which is spanning more than five countries and three continents. The main idea of the partnership include sponsoring vehicles that have painted on team logos with colorful graphics, social media advertising, the placement BMW's logo on jerseys, and collaborative content creation.
BMW also launches a promotional marketing campaign through social media under the hashtags #UnitedinRivalry and #UnitedatHome.
Jens Thiemer, Senior Vice President Consumer and Brand for BMW, said in a release: "Joining forces with the best teams in the world, we aim to use our design and innovation skills to help shape the discipline in the long term. Our esports involvement is an important milestone providing, for the first time, a new intersectionality with a dynamic and fast-growing community. We consider esports a promising, growing addition to our marketing activities."
This move also were meant to appeal younger generation in potential of buying their car in future.