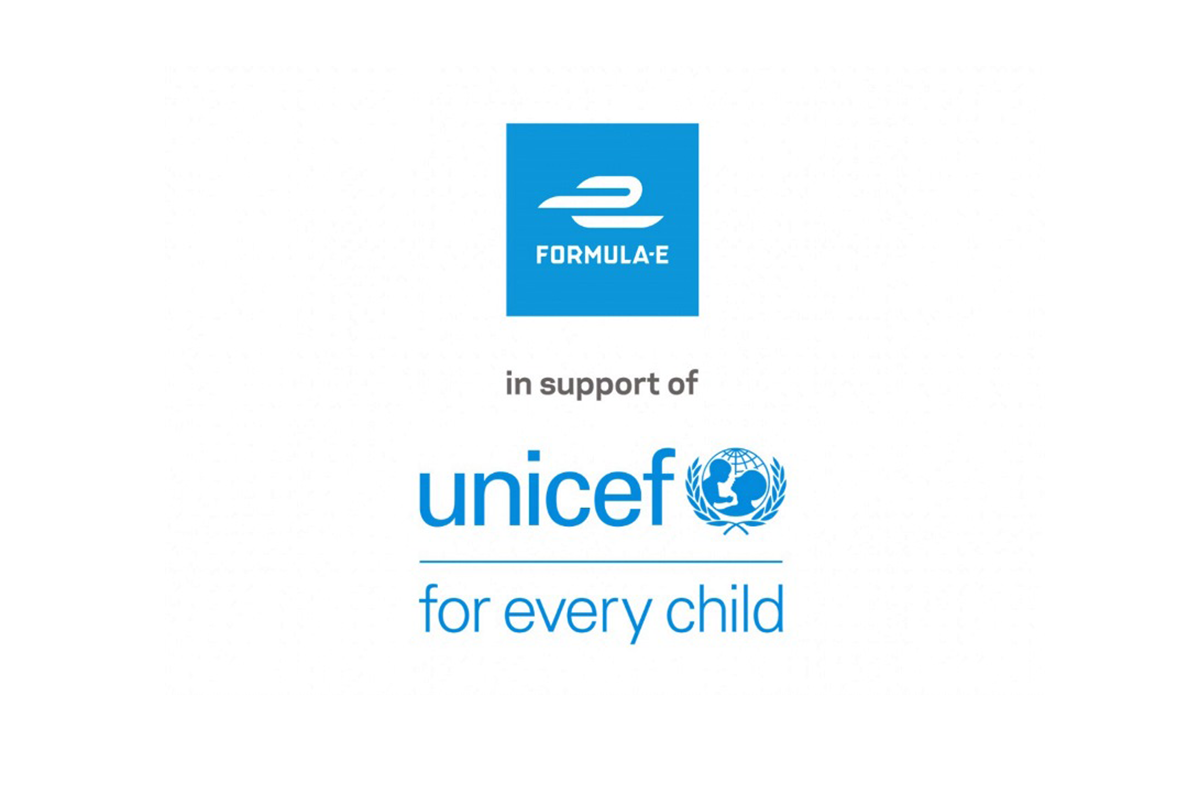 Formula E teams up with UNICEF in battle against COVID-19
Formula E is teaming up with UNICEF to support the global coronavirus battle, in protecting vulnerable children and families most at risk during the deadly pandemic.
Working closely with UNICEF, Formula E will launch several initiatives to raise funds in support of the global coronavirus appeal. These efforts will build upon an initial donation to UNICEF from Formula E in order to make an immediate impact on the charity's work. The partnership will focus on keeping children around the world healthy and learning all the facts about coronavirus. Collected funds will be directed to projects such as those contributing to remote learning programmes and the supply of essential protective equipment for hospital staff and care workers on the front line.
Jamie Reigle, CEO of Formula E, said in a release, "Formula E was founded with a purpose of reducing global climate change by accelerating the adoption of electric vehicles; a mission which aims to provide a safer, cleaner life for future generations."
"Formula E is a platform with a purpose to accelerate the adoption of electric vehicles and combat climate change. Therefore we are proud to race for a meaningful cause, with the current health crisis in mind."
The series said some 1.5 billion children were missing out on education due to schools closing as a result of the pandemic. While families as well as they were risked in losing livelihoods and falling into poverty.