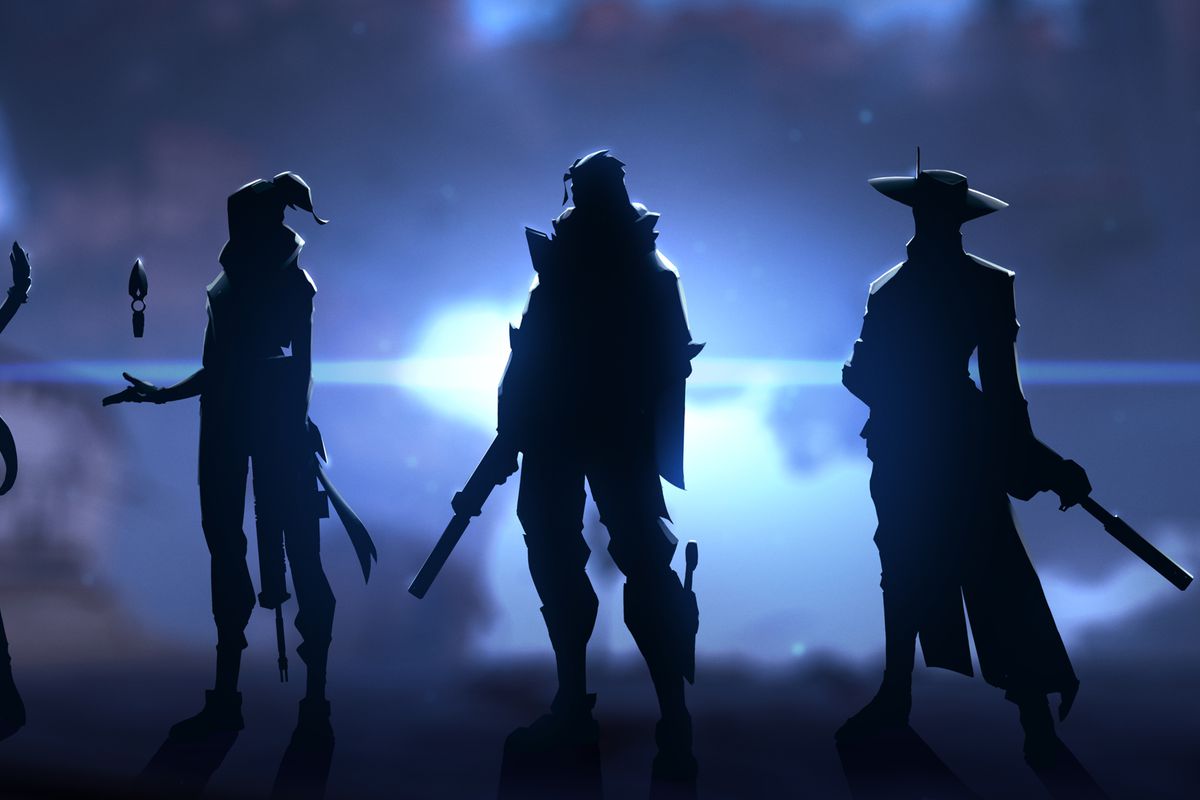 Is Riot new game, Valorant the next "hit" in esports?
Recently, Twitch broke its all-time concurrent viewer record with the release of Riot Games' new first-person tactical shooter game, called "VALORANT".
Based on the statistics from TwitchTracker, for previous all-time concurrent viewer record was sat at 3.99 million people in Q3 2018. However, the recent debut of VALORANT has break the previous record with over four million viewers on the platform. This to that, VALORANT also reached a collective 1.7 million viewers on its first day of closed beta.
Some of the other categories in Twitch, "Just Chatting" peak up with 217,000 viewers, follow by CS:GO and Fortnite which sat in third with around 177,000.
By hitting 1.7 million viewers, it is confirmed that VALORANT also surpassed the peak viewership of the Fortnite World Cup, which managed to hit 1.69 million concurrent viewers on last year summer.
The only game that has the highest peak viewership on Twitch was League of Legends, which it reached 1.74 million viewers during the 2019 World Championship. Thus, VALORANT is only around 40,000 viewers away break the record as well.
It is unexpected to see such an unusual viewership for VALORANT since the game itself was still in early-stage of release. But this shows the huge potential that VALORANT has in the streaming world.