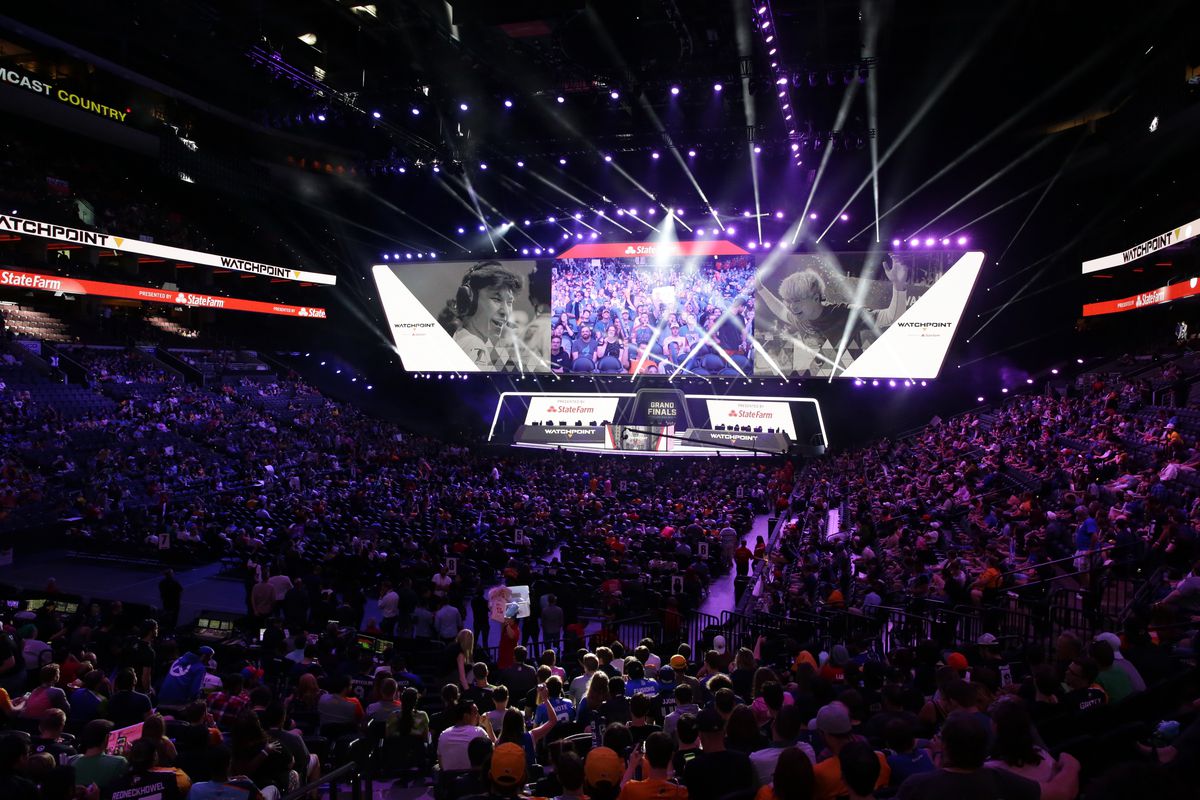 'It's still niche': Esports see audience surge, more tepid ad demand
Viewership of esports may be booming right now, but the drastically slowed ad market has made capitalizing on that audience difficult.
Twitch racked up 1.1 billion hours watched last month, the largest amount of views in the gaming platform's nine-year history. Even esports upstarts have enjoyed bumper audiences in the absence of live sports. Formula One's debut esports virtual Grand Prix attracted 3.2 million online viewers, which peaked at around 359,000 concurrent streams across YouTube, Twitch and Facebook when it ran two weeks ago.