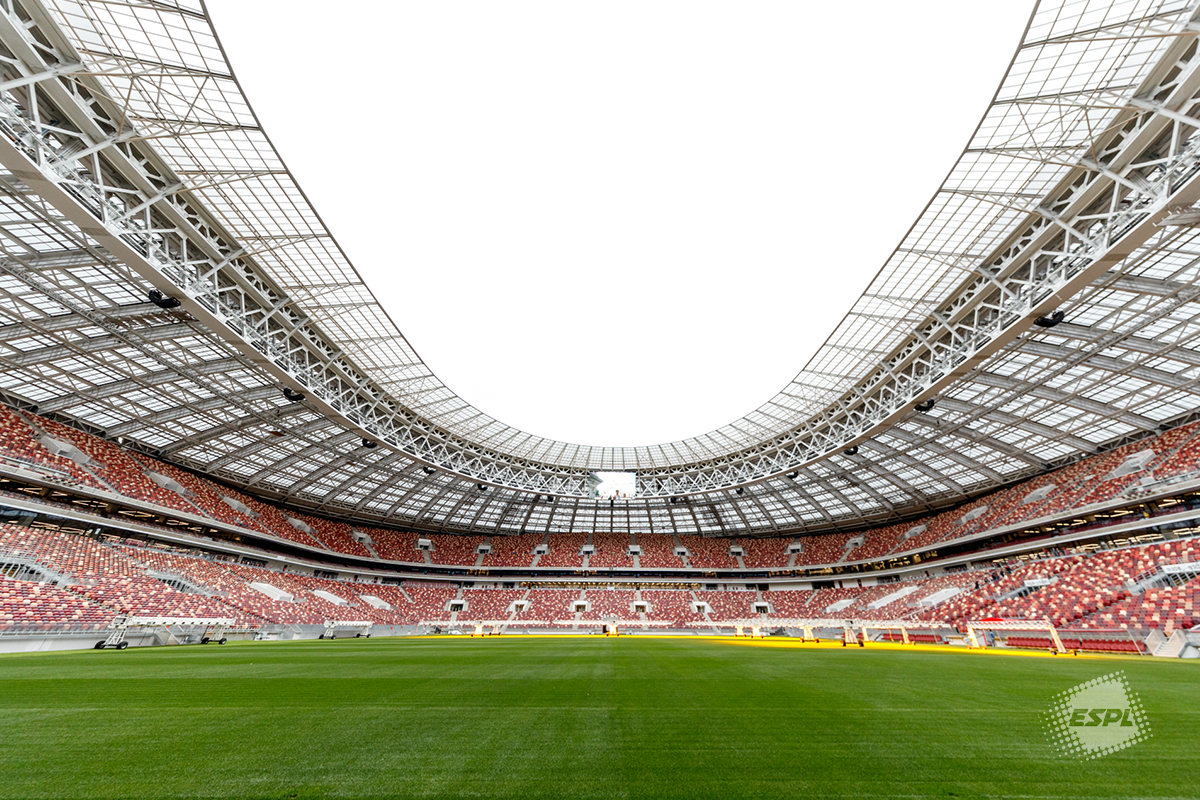 Does the esport industry have potential for sports diversification?
Esports tournaments are getting more and more viewership, as various streaming platform such as Twitch and YouTube both reporting an increased traffic in March and April. So, does the esport industry has potential for sports diversification in future?
Investment from sports club
Premier League club Manchester City, launched an esports team in 2019. This team competes in the Online Star League in China. Experts believe that City's foray into Chinese esports was to build the branding of the football club in that country, which is important in terms of brand loyalty and future customer retention.
Additionally, we also seen clubs participating in the Ultimate Quaran-Team tournament. A FIFA 2020 tournament which featured 128 professional football teams from across the globe. The competition was put in place due to the postponement of league fixtures, and it was a good way to put up some money for lower league clubs due to the event of (COVID-19) coronavirus outbreak.
Not forget to mention, motor racing as well, whereas virtual races replaced F1 and NASCAR events. The two motor racing even had their own standalone competition, the All-Star Esports Battle, with NASCAR and F1 drivers played rFactor 2. A reported half a million viewers tuned into YouTube to watch the event.
New audience for esports?
For esports industry, there is an opportunity to exploit on this market interest. A surge in viewship recently is a proof of that. However, majority people will go back to traditional sports once the schedules resume normally. Undoubtedly, some others will have had their heads turned into esports. Games like EA's FIFA have been an important part of the industry, but the interest in them as a competitive sport pales in comparison to games like League of Legends and Overwatch. But don't be surprised to see that narrative shifting in the coming months.
In long run, for sure esports have potential to grow in terms of sports diversification. This can be seen as some of the reputable car brand such as BWM also invest their resources in esports and Mercedes-Benz partnership with ESL in terms of car promoting and brand awareness. Esport for sure is the thing for next-Gen to come.