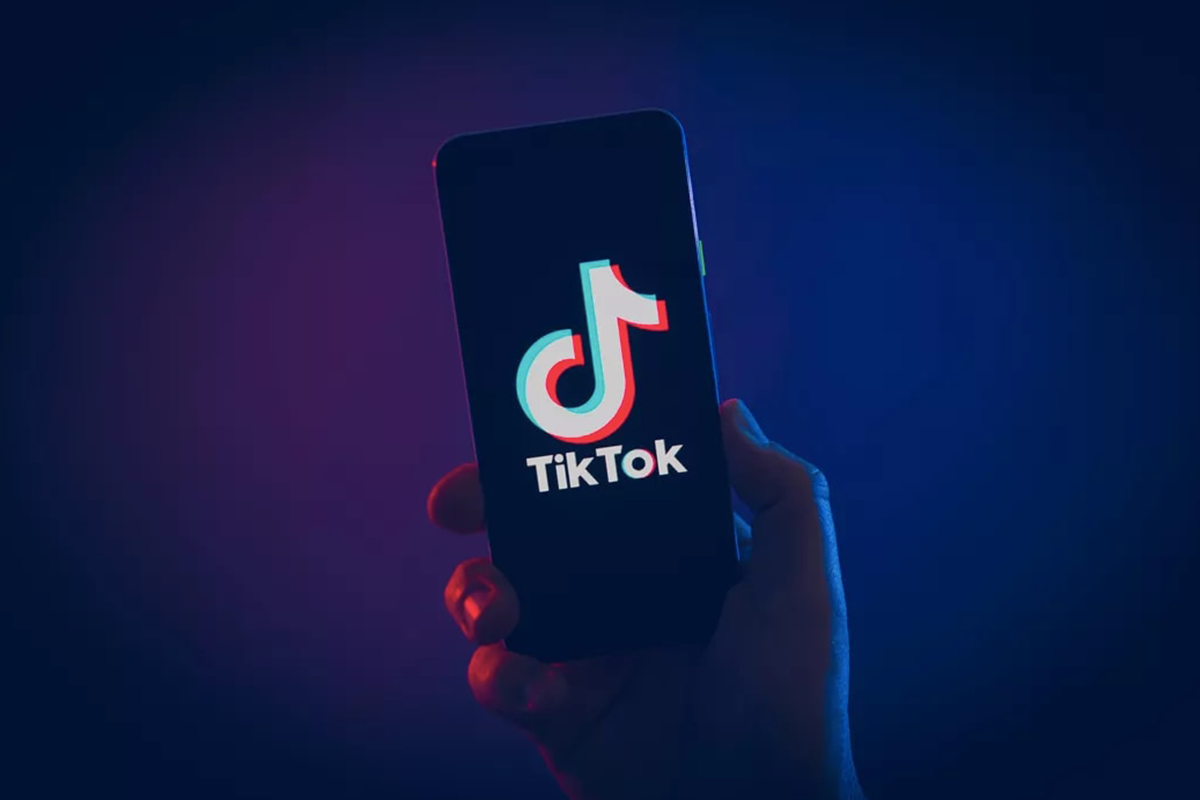 How TikTok is transforming esports industry
Esports now are growing bigger than ever by days. Undoubtedly, social media is now an essential media tool in attracting new fans, incorporate with the brand's awareness from various characteristics. From Twitter, Instagram, and YouTube, these are the core platforms for video content, providing different forms of storytelling today. TikTok though, is also competing to be one of the new platform for storytelling.
What is TikTok?
TikTok is a video-sharing social networking service owned by Beijing-based ByteDance. Its content offering is built around lip-synced or looped videos, lasting anywhere from three to 60 seconds.
The app's key appeal comes from its use of artificial intelligence. While the timelines of other social media apps are generated algorithmically, TikTok uniquely analyzes users' interests and preferences based on how they interact with the content. There's no homepage interface; only a content feed created by how long a user watches a video.
This is different to Facebook, YouTube, and Spotify, where AI is merely a tool that's part of the experience. These platforms recommend content, and the user can choose from there, whereas TikTok aggressively dictates what you can see. This lack of choice could end up becoming the de facto format of future entertainment platforms.
According to SensorTower, TikTok has achieved close to 2B lifetime downloads across both the Apple App Store and Google Play. Its biggest market is India, with 41.3% of downloads. Brazil was second largest with 9.7M downloads, while the U.S. was in third with 6.4M installs. This is just for February; it's not clear yet how much the novel coronavirus (COVID-19) pandemic has boosted total downloads.
Right now, only a handful of gaming influencers and personalities have over 1M followers on the platform, and most are still figuring out exactly what to do with it. Gaming companies and agencies are also in the experimental phase of using TikTok, or similar platforms like Facebook's Lasso.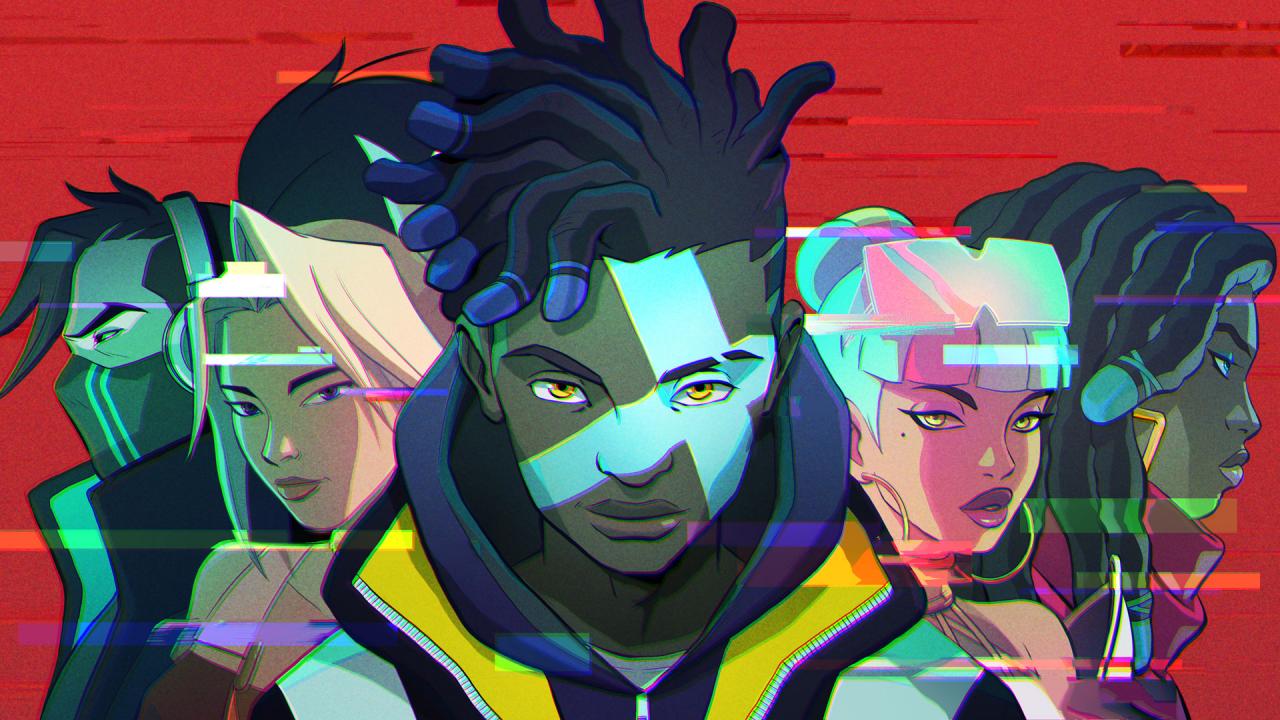 Credit: Riot Games
Partnership in Ads
The NFL is heavily tying its future growth to the platform. It's official channel currently boasts 3.6M followers, launched as part of a multi-year partnership between the league and the platform, announced in September 2019.
Esports competition organizers are also looking into how the platform fits their audiences. During the League of Legends World Championships finals in 2019, Riot Games partnered with TikTok to launch its original music track, "GIANTS." On the platform, Riot and TikTok activated a hashtag challenge, "#MakeItLegendary", where user-generated content was uploaded in-sync with the track.
Earlier this month, third-party tournament organizer and events / production company ESL also debuted on TikTok in partnership with the platform. ESL set up two separate channels: one for its Counter-Strike: Global Offensive match highlights, and another for general esports content. Two branded hashtags, #progamer and #mygaminglife, with a mix of meme-ified esports moments which include all the snapshots of gaming life in the COVID-19 quarantine. How well these content performs is still remain unclear.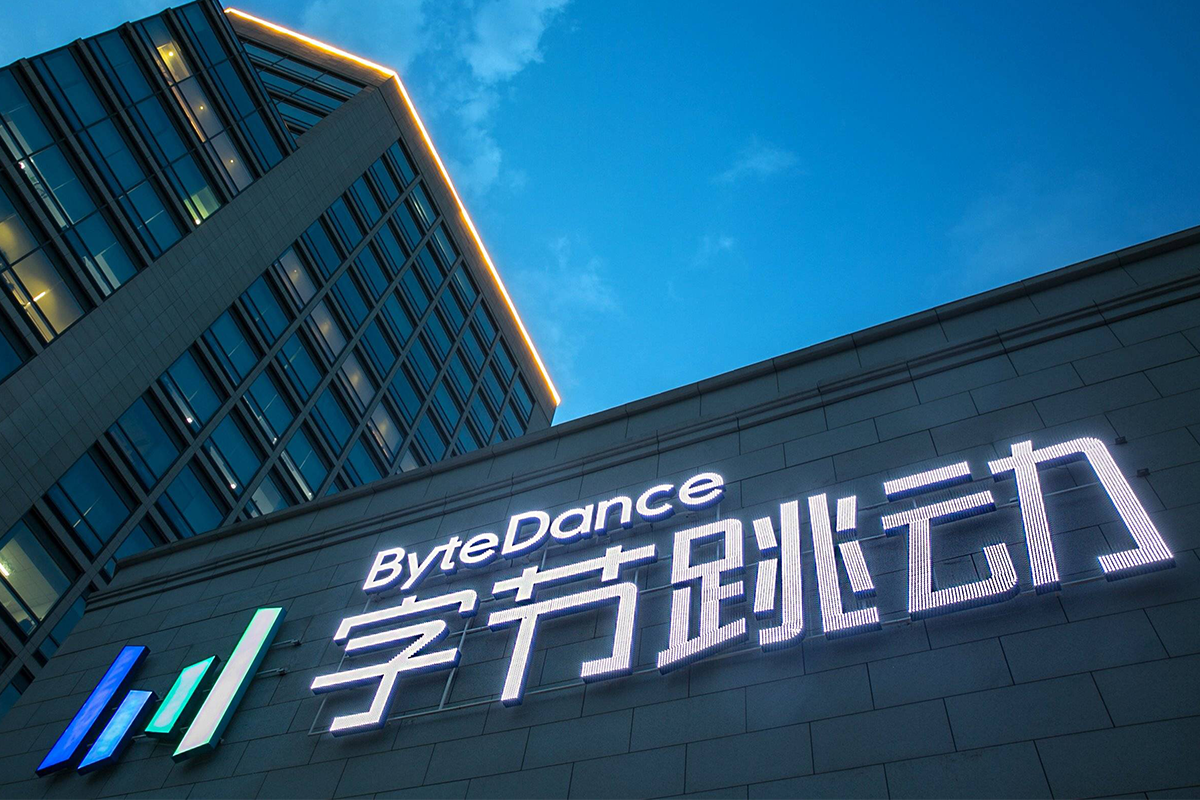 Credit: Google
TikTok Market Growth
But TikTok and its creator ByteDance are looking at more than just how the gaming community uses and consumes content. On Jan. 19, Bloomberg reported that the company is ready to challenge Tencent Holdings' domination of the mobile gaming market with non-causal titles. According to Bloomberg's sources, ByteDance acquired several gaming studios and exclusive distribution rights, and poached top talent from rivals to fill a team of over 1,000.
The first games of the venture will reportedly be released in the Spring, though COVID-19 may have affected those plans. It's worth noting that, according to a recent survey by Global Web Index of 4,000 people during the outbreak, 51% of Gen Z are consuming significantly more online video content, including TikTok, than before—a higher percentage than any other age group.
While a large part of Tencent's success in the mobile space has been its own strategy of licensing and porting popular PC titles to phones, the company also built the ideal distribution platform via its Mobile QQ and WeChat platforms. These chat, social media, and payment tools are ubiquitous on Chinese phones, as are the games they have been integrated into.
TikTok's more popular content skews towards the anarchic, and it's not clear if a game service will match that countercultural image. But as we've seen with readily accessible mobile games like Garena Free Fire, the captive audience could make now a better time than any for TikTok to cement itself in esports and gaming.