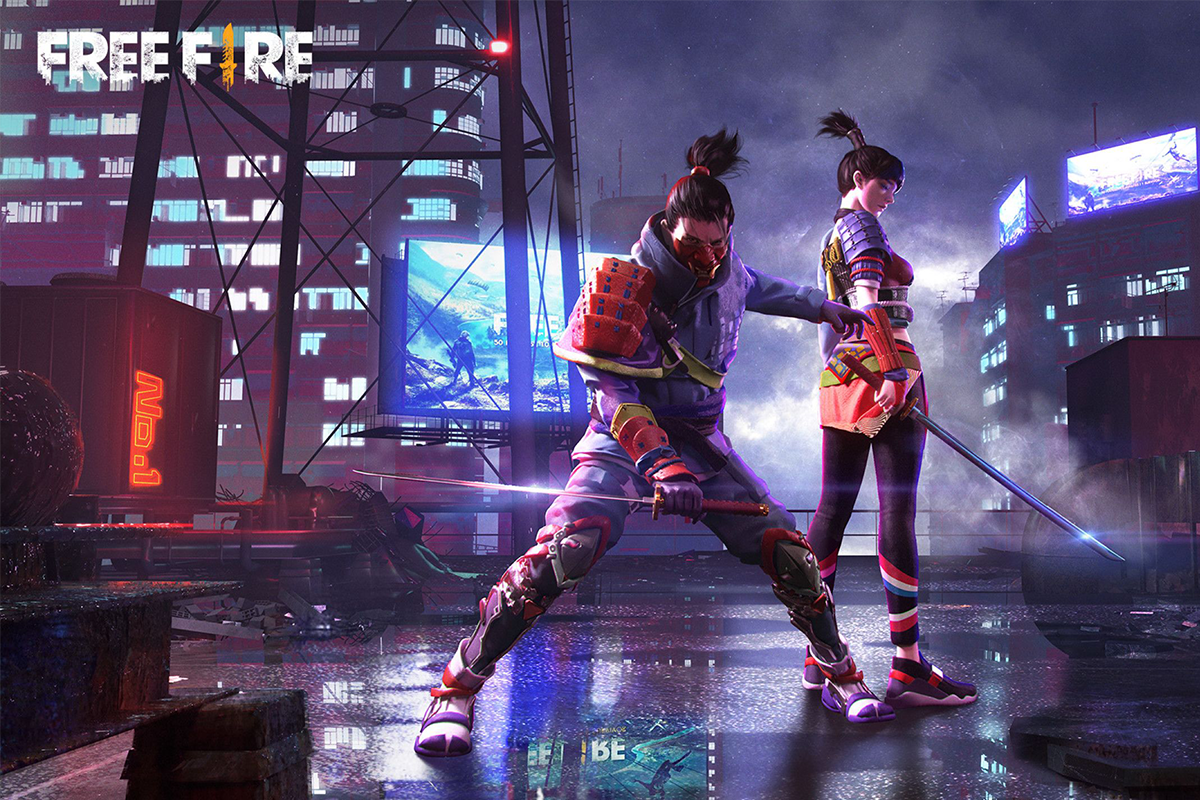 The essence behind Garena Free Fire's success
Since year 2018, battle royale video games especially PUBG has been a trend in esport media consumption, but the last-man-standing battle is still growing till now. Many new titles are still vying for the crown.
Market View
Garena Free Fire debuted two years ago, and has grown into a sleeper hit esport. Its official tournament circuit attracted a peak concurrent viewership of over 2M, and Daniel Ahmad, senior analyst at Niko Partners, noted that it was the highest-grossing game in Southeast Asia and Latin America during the third quarter of 2019.
The line between competitive mobile game and esport is still somewhere on the envelope, with most handheld tournaments outmatched by their PC counterparts. However, market research company Newzoo has noted the speed at which once desktop-only genres made their way to mobile, and estimates that mobile will in 2020 account for 47.4% of the global games market.
"Garena Free Fire fills a very obvious void in the developing world," said Akshat Rathee, managing director of Indian esports company NODWIN Gaming. He noted that the runaway success of Fortnite was bound to create an opportunity for similar games to take center stage. He added that there are historical parallels to be found, such as when the original Defence of the Ancients mod (Dota) led to Heroes of Newerth becoming a much larger hit in Thailand than in other regions.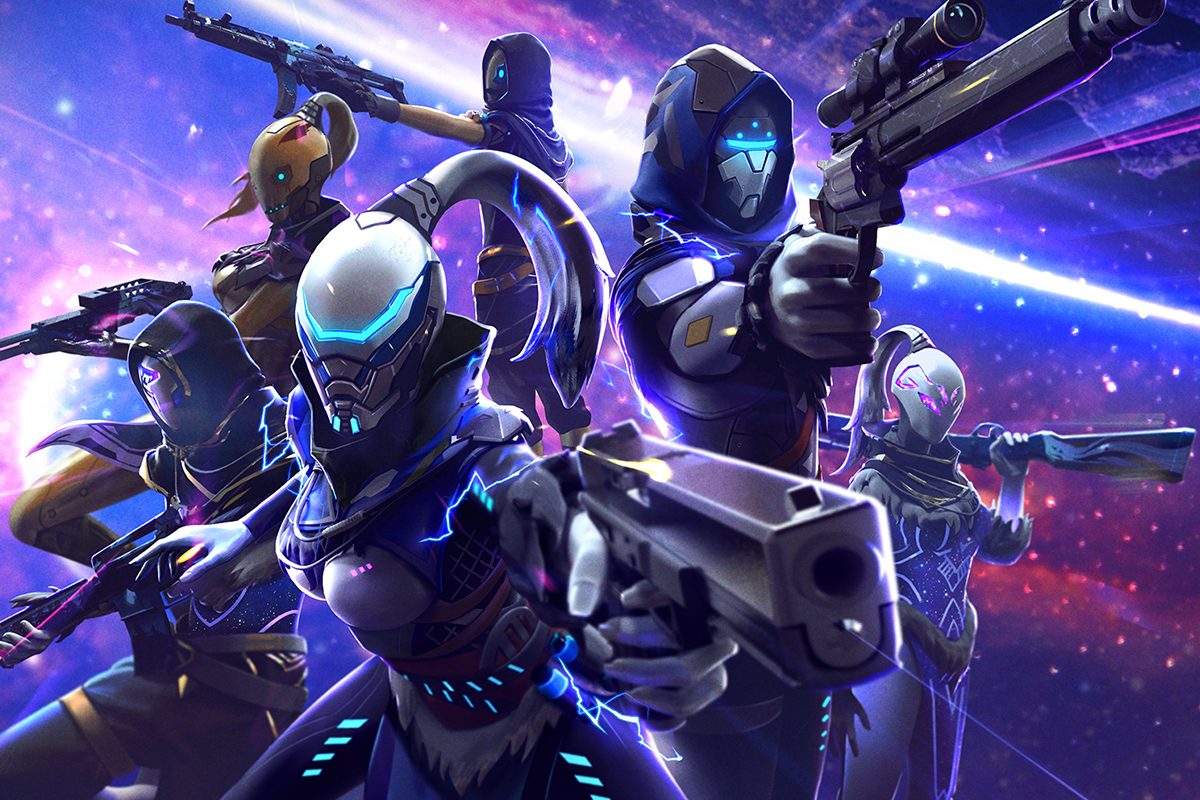 Credit: Garena
Polishing Products
The current challenge for mobile game developers is scaling up their product towards their user base to those with high-end phones, and more to spend. Garena Free Fire is readying an "all-in" version of their product, while PUBG MOBILE went the opposite route with a "lite" edition.
Meanwhile, the ever-present Fortnite built a cross-platform strategy, where a mobile gamer could potentially play alongside those on console and PC. "Cross-platform in this space is a huge opportunity, and challenge" said Rathee, who added we can see the same phenomenon play out now with Call of Duty Warzone, which found unprecedented success during the COVID-19 lockdown.
"I would love to see how this changes when you throw in mobile. Brilliant if done well. Huge community blow back if not," he added. "I think sticking to the platform but expanding the reach is seen to be an easier challenge."
Part of the challenge is maintaining a competitive balance. Even if players are exclusive to mobile, the difference in processing speed and storage space between phones needs to be accounted for, as is the rising trend of mobile gaming peripherals.
"We're seeing more mobile games have support for native controllers," said Sharma. "Also, you don't see it in the western markets, but in China the gaming-specific phones all have Nintendo Switch-like attachments to them, and some of them are doing really well."
A New Trend
The cultural hold of games like Garena Free Fire and PUBG MOBILE continues to grow in markets such as Brazil, India, and Southeast Asia. A resulting trend is that the biggest brands in western esports, such as Team Liquid, Fnatic, and TSM have all signed on mobile-specific rosters in these regions—in some cases a co-venture with an existing team.
As esports becomes a more viable direction for these games, it's likely the developers will add more viewing options ideal for streaming or showcasing tournaments. "I think those are the people in the FPS genre who are making the game successful or not successful," said Sharma. "If they begin making tournaments with that, the whole audience will follow en masse."